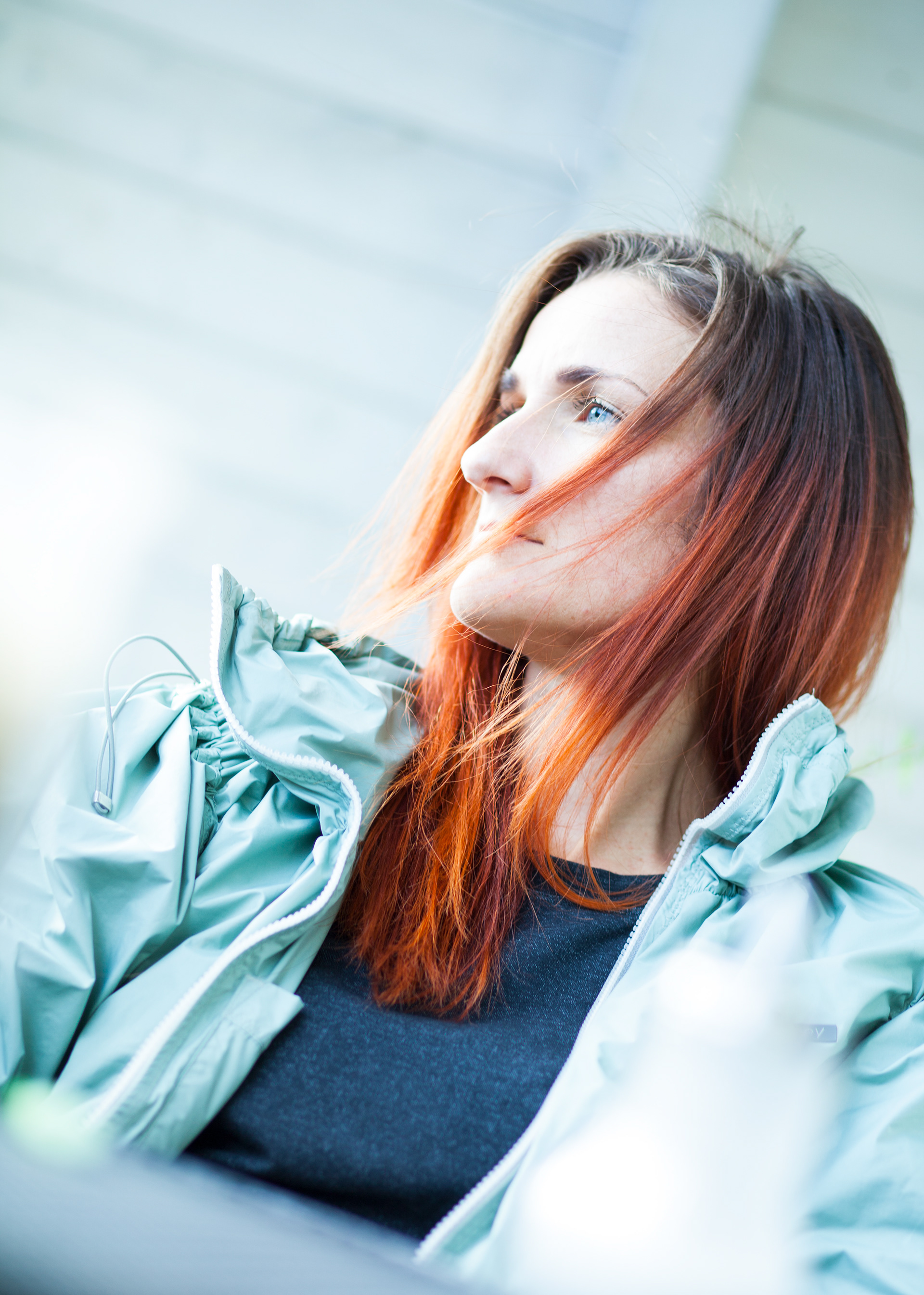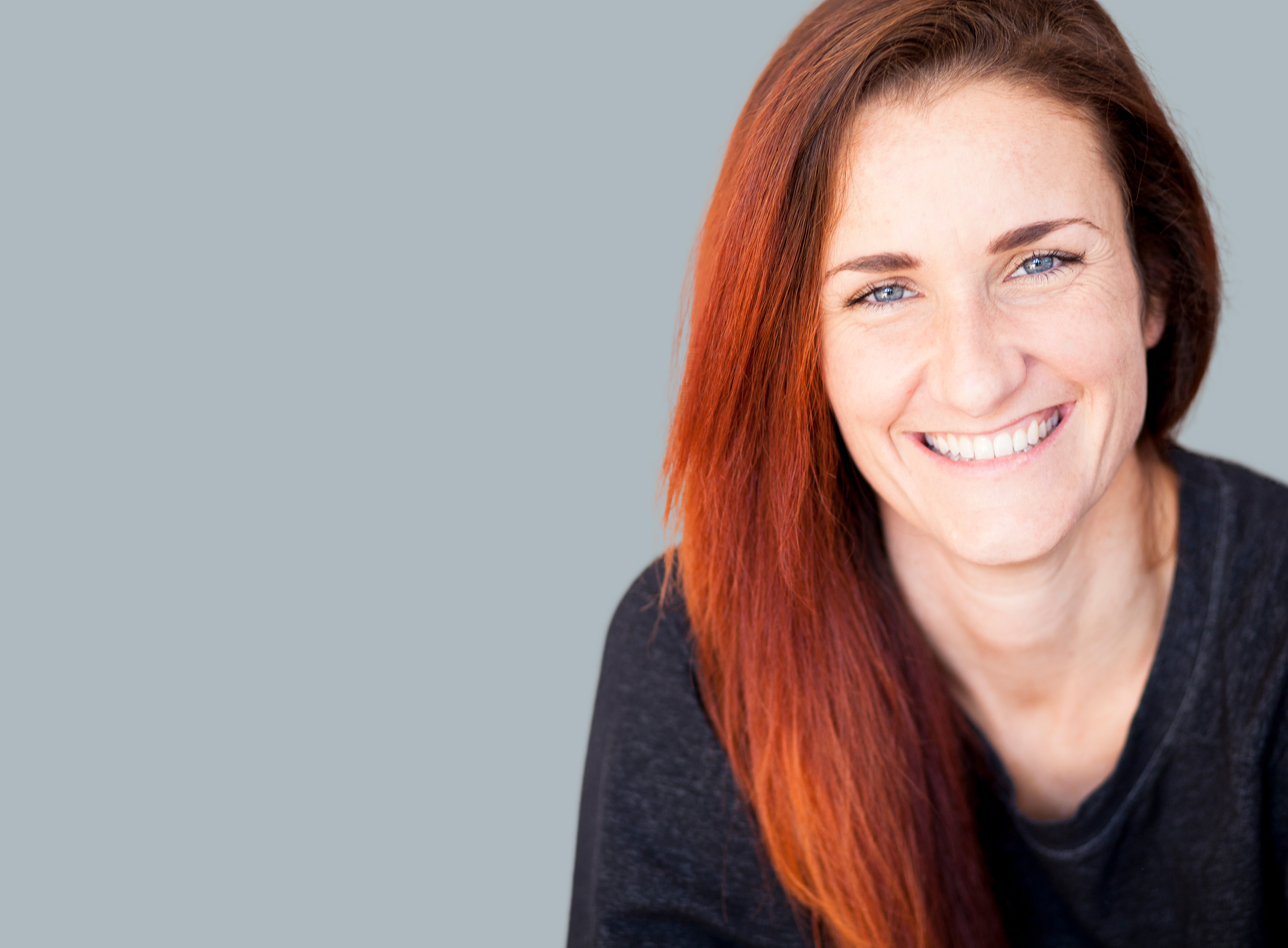 my name is Barbara. I'm a freelance Designer and Illustrator based in Rosenheim, Germany.
I love opposites. So I think it´s not an accident that I love colour as much as monochrom and that my illustrations are controlled by bold outlines as well as they are unruly and wild.
Either way, it all starts with a pencil sketch. I work unplugged as well as digital and like to try out new things.
As a trained fashion designer I´m securely working with the Adobe Creative Suite and I´m very good in understanding briefings and working to deadlines. If you need professional help in visualising your ideas - don´t hesitate to contact me (in english or german) through my contact page or the email address below: 
I´m looking forward to hearing from you!